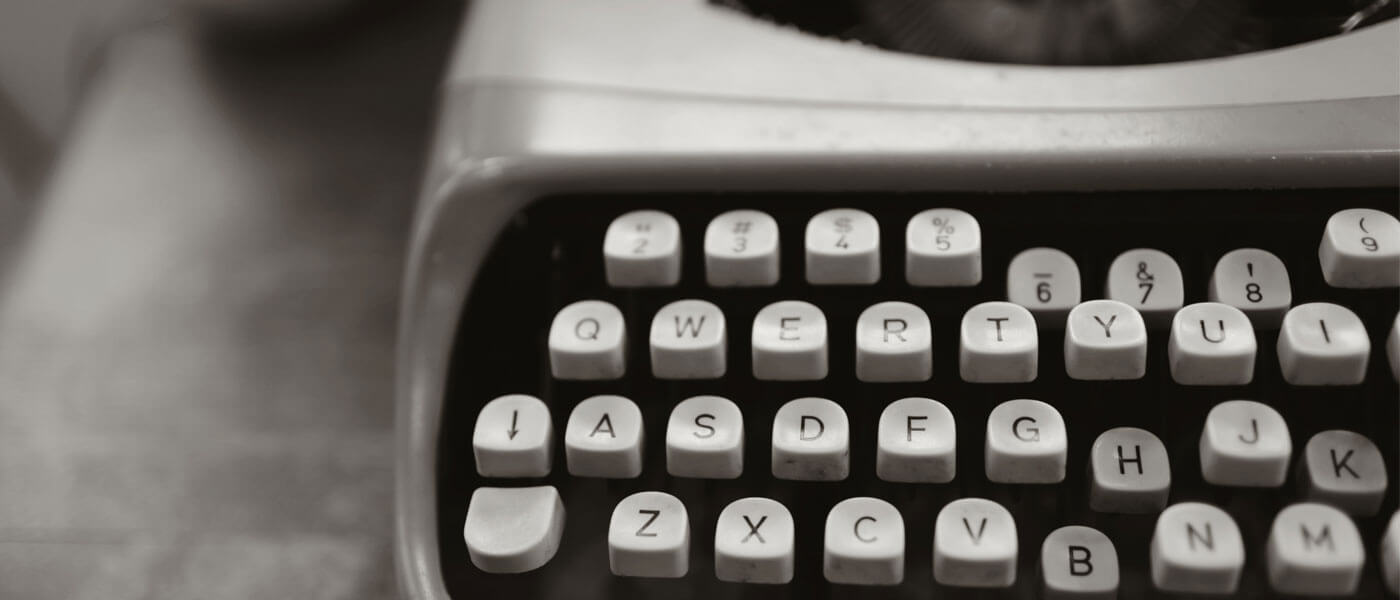 Hello, and welcome to the YOGI TIMES' writer's page!
We are thrilled to announce that we are now accepting submissions from our community. At YOGI TIMES, we believe in the power of community and aim to create a platform where everyone can contribute their unique perspectives and experiences.
Our mission is to foster a sense of belonging and empowerment for our community, and by inviting you to write with us, we can genuinely embody this vision.
Before you submit your piece, please take a moment to review the following requirements. It will help streamline the process and ensure a smooth publishing experience for you and our editors.
Content Requirements:
Currently, we are only accepting submissions written by native English speakers. The English language is rich with nuances, and by focusing on native writers, we aim to maintain a high standard of quality and readability and lighten up the editing process. We appreciate your understanding in this matter.
Your piece should be unique and not be published elsewhere on the web, including your blog. We value original content and want to offer our readers fresh perspectives and insights.
Please note that a human must write all submissions. While technology plays a significant role in our lives, we want to ensure that individuals authentically craft the content we publish.
Topic Selection:
We have a list of articles that we would like to publish at the moment.

To determine which topic aligns with your interests and expertise, please contact Tea, our editorial assistant, at tea@yogitimes.com.

She will guide you in selecting an article from our list that suits you best.
We understand you may have ideas and topics you would like to write about; please mention them so we may add them to our list and consider them in the future.

Visit this page periodically for updates on our submission policy.
We value the quality and authenticity of our content. We prioritize articles that provide valuable insights, engaging storytelling, and thought-provoking ideas.
However, we do not accept article submissions solely for link-building strategies.
Our focus is on delivering meaningful and informative content to our readers. We encourage writers to contribute with unique perspectives and expertise, ensuring a rewarding experience for our audience and contributors.
We are genuinely excited to read your submissions and explore the insights you have to offer.

YOGI TIMES is built on the passion and dedication of our community, and we look forward to growing together